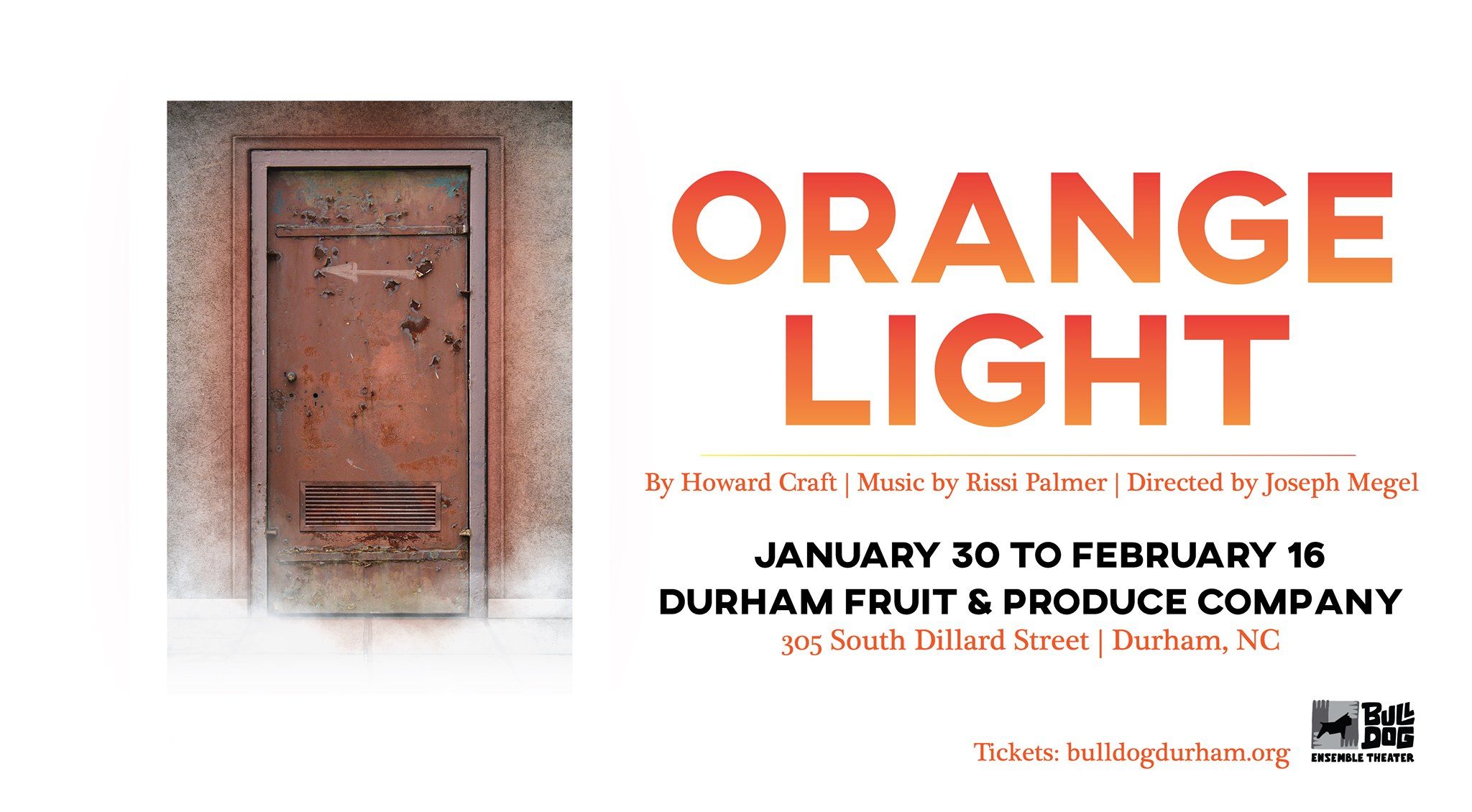 ORANGE LIGHT, written by Howard L. Craft and directed by Joseph Megel, is inspired by the 1991 Imperial Foods Plant fire in Hamlet, NC. This play, with music by Rissi Palmer and movement, tells the story of one North Carolina factory town trying to heal after tragedy strikes. 
​ 
Featuring: Aurelia Belfield, Lakeisha Coffey, Elisabeth Lewis Corley, Marcia Edmundson, Carly P. Jones, Kri Schafer, Abbey Toot
Tickets can be purchased HERE. 
Howard, Carly, Lakeisha, and I appeared on The State of Things on NPR to discuss the show, check out our interview HERE.