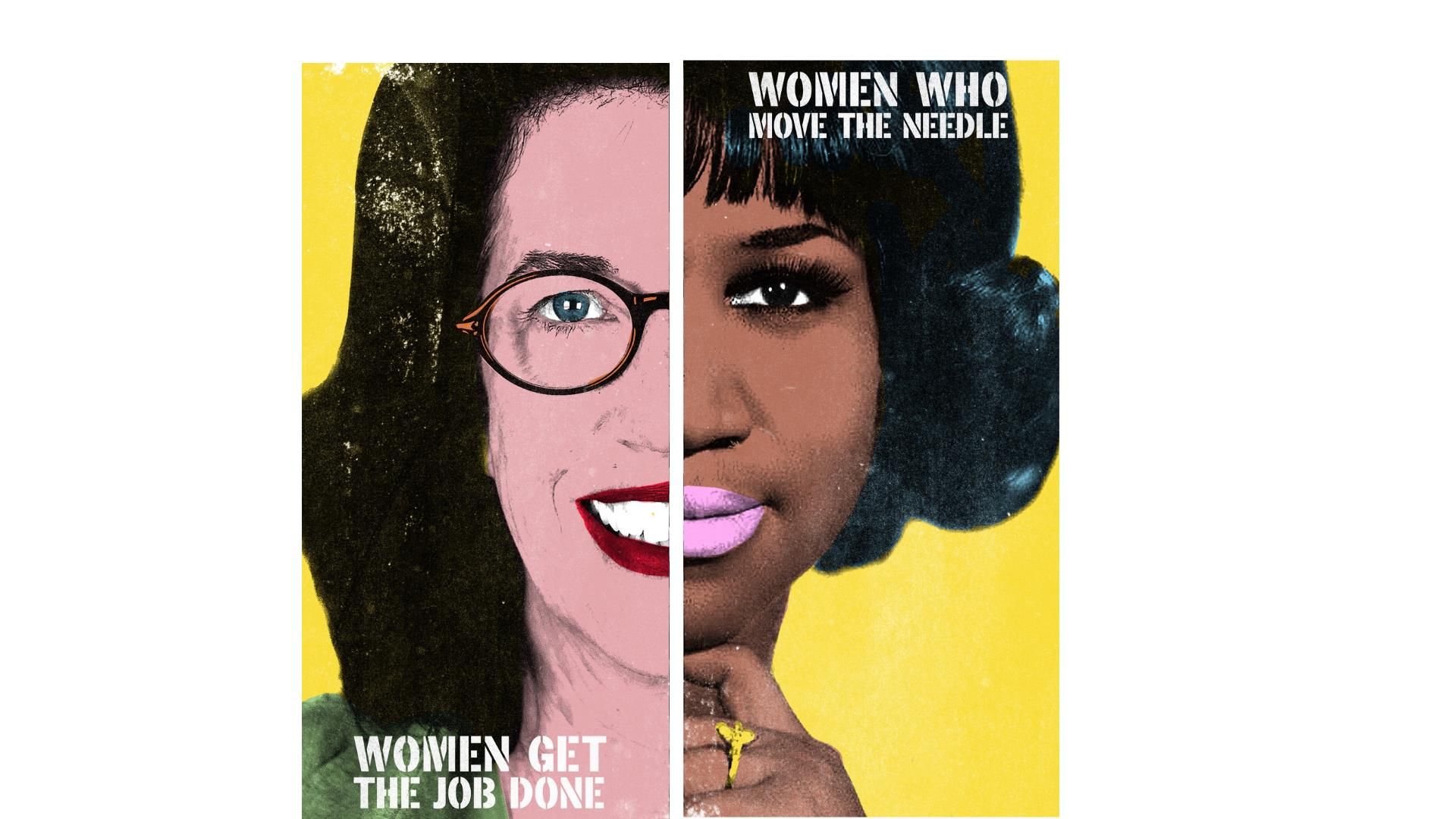 Women have historically been few and far between in positions producing music, conducting orchestras or engineering audio. But recently, this paradigm has begun to shift. In this panel discussion, attendees will examine this sea change with music industry trailblazers including recording engineer Susan Rogers, musician Rissi Palmer, conductor Melisse Brunet, and musician and scientist Sally Sparks. Here are the details:
                       When: Thursday, March 21 at 6:30pm
Where: Ambrose West, 312 Haywood Road, Asheville, North Carolina 28806
How Much: Free!!!