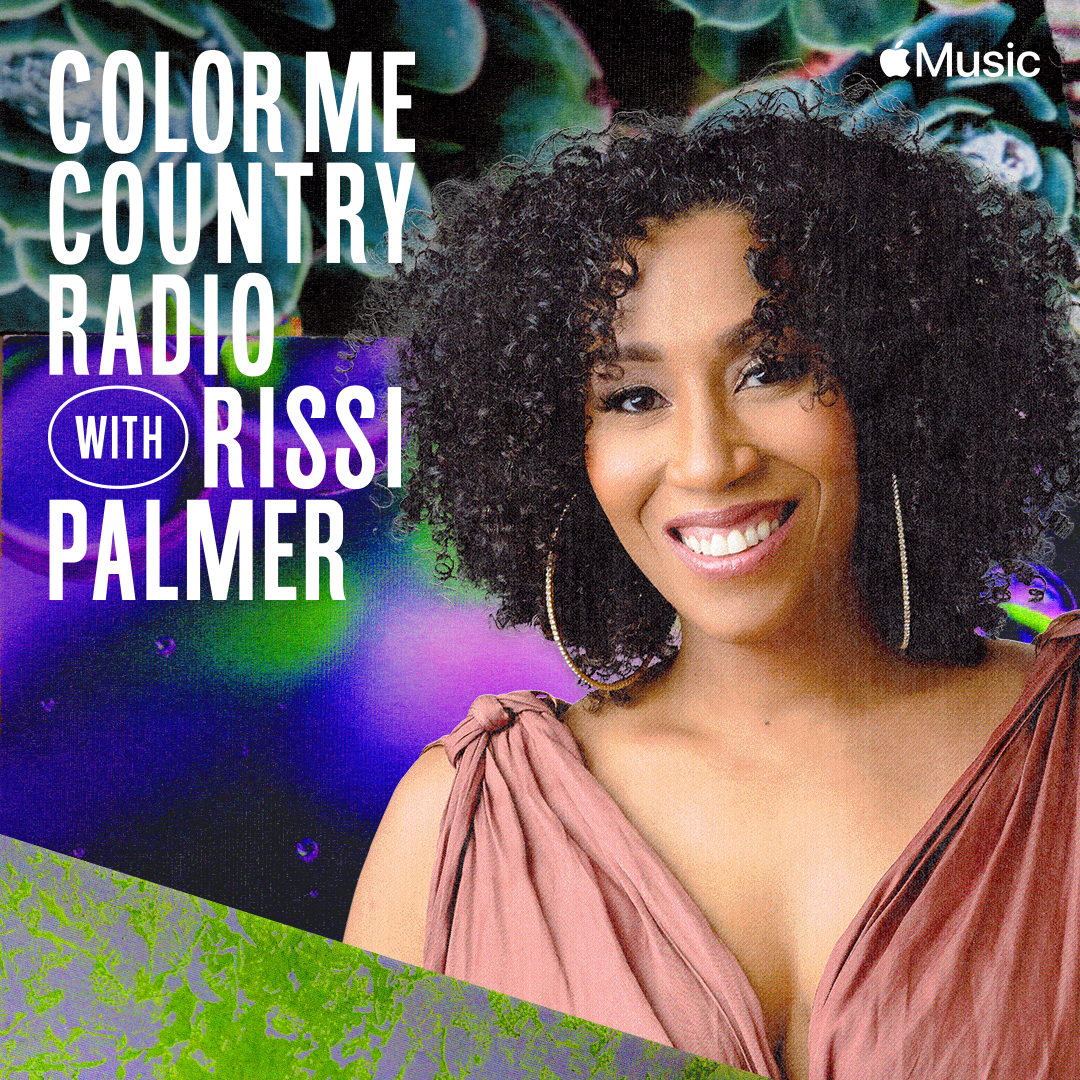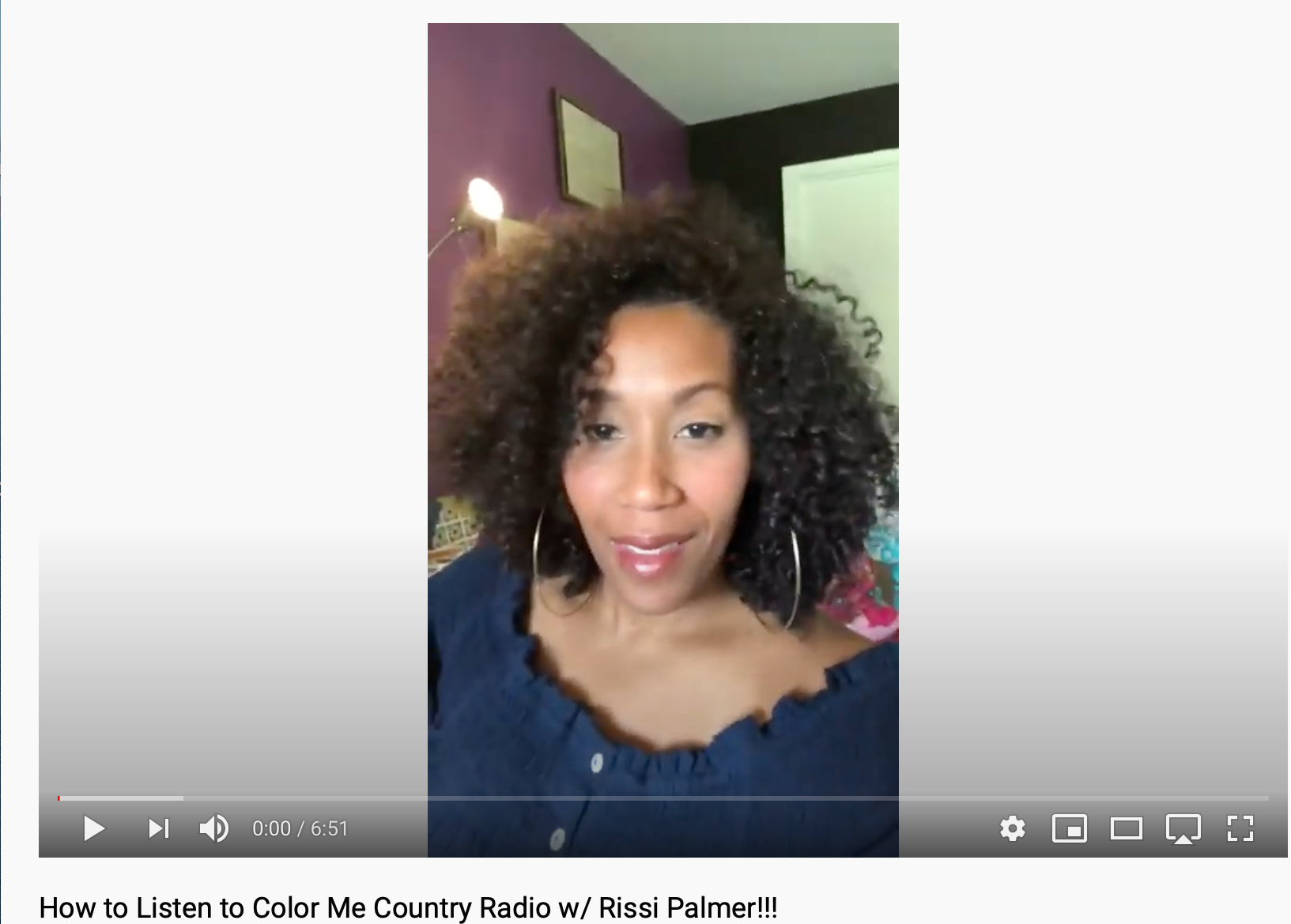 Y'all...I have been DYING to tell you but was sworn to secrecy. I am proud to announce that my show, Color Me Country Radio w/ Rissi Palmer, will now be heard on the Apple Music Country platform on Apple Music!!! The show will air live on Sundays bi-weekly from 7-9pm EST (yes, it's 2 hours!!!). The mission is still the same: to amplify the underrepresented voices of artists of color in the Country and Americana genres and will be comprised of interviews and music from individual artists, scholars, and personalities, though this first season will focus specifically on women of color.  It will be available for the EVERYONE to hear for free on the live airdate. After an episode's original airdate, it will be available for Apple Music subscribers only on demand. There will also be a playlist with all my guests' music that can be streamed. 
A HUGE thank you to Kelly McCartney and my Apple Music team: Michael Bryan, Emily Parker, Amara Hall, Nathan Tempro, & Brian Hilton. 
The first episode premieres on Sunday, August 30 at 7pm est.!!! Meanwhile, visit the show's homepage HERE.