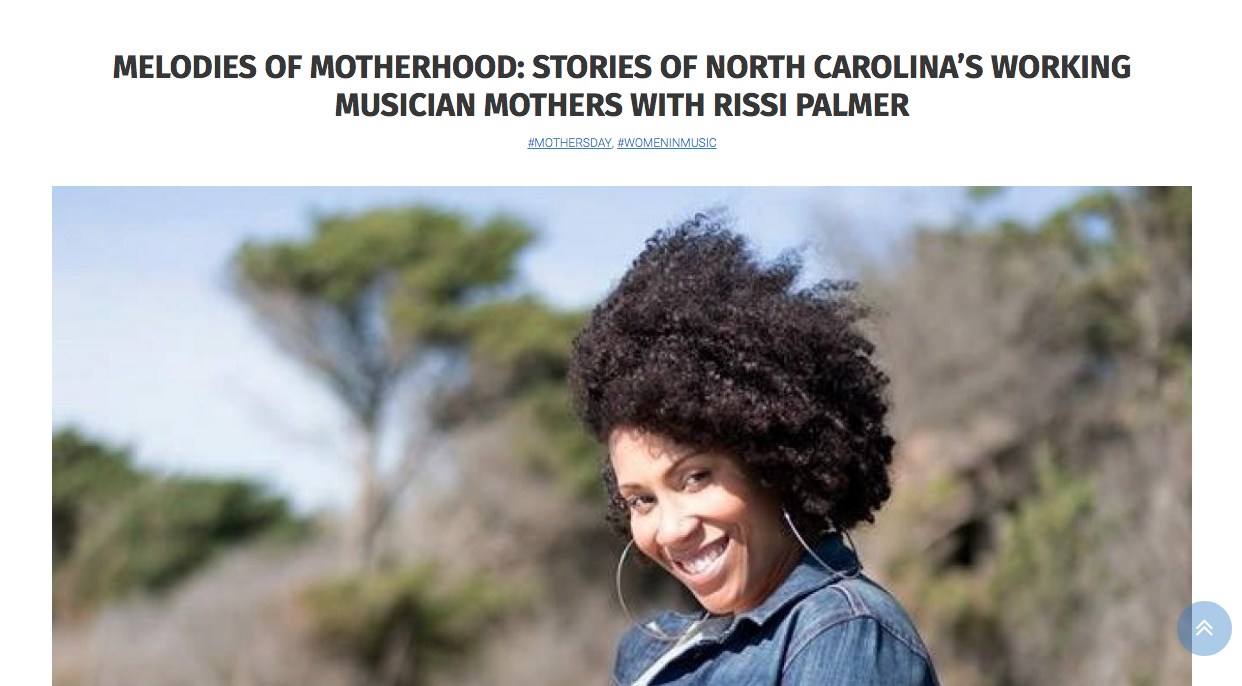 Confession: The night I found out I was pregnant with Grace, I was terrified. B and I had only been married 4 months,  I had just gotten out of my record deal and was preparing to go to LA to meet some new producers and planning my next career path. How was this pregnancy going to affect my dreams? Clearly nothing was ever going to be the same... Luckily for me, it wasn't. 
Motherhood has changed me in ways that I am so grateful for. It's not everyone's journey but I am so thankful that it has been mine... 
You can read the full interview HERE.
Thank you so much Carly P. Jones and Come Hear NC for including me in this :-)