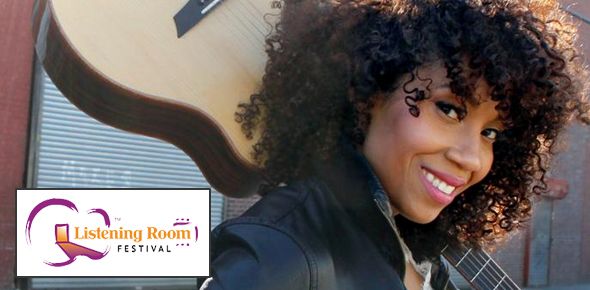 Hey Florida Friends, 
 I am excited to be taking part in the Livingroom Concert Festival this year. During the week of March 26-30, I will be playing 90+min. intimate shows in Sarasota, Tarpon Springs, St. Pete, and Clearwater. Here are all the details, reserve your tickets now!!!
3/27/19 
Listening Room of Palmer Ranch presents Rissi Palmer 
Sarasota, FL 
To reserve your ticket, please email at trtchconcerts@yahoo.com. 
3/28/19 
Hope Street Patio presents Rissi Palmer 
Tarpon Springs, FL 
For tickets to this performance, please email: hopestreetpatio@gmail.com 
3/29/19 
Living Room Concert Festival Artist Showcase 
The six acts to be presented are Birch Pereira and the Gin Joints (vintage vibe, WA), Rissi Palmer (acoustic soul, NC), Madison Violet (ON), Five Letter Word (spunky electric trio, OR), Matthew Fowler and the Prado Sisters (modern folk a la montagne, FL), and Cece Teneal & Soul Kamotion (blow your hair back power, FL). 
Palladium Theater 
253 5th Ave. N 
St. Petersburg, FL 33701 
Tickets: $28, VIP Tickets: $75 
Purchase tickets HERE. 
3/30/19 
Kasie Carlson Concerts presents Rissi Palmer 
Clearwater, FL 
To reserve your ticket, please email: safetyharboracupunk@gmail.com
3/31/19 
Safety Harbor Art and Music Center presents Rissi Palmer 
Safety Harbor, FL 
5pm 
Ticket info HERE