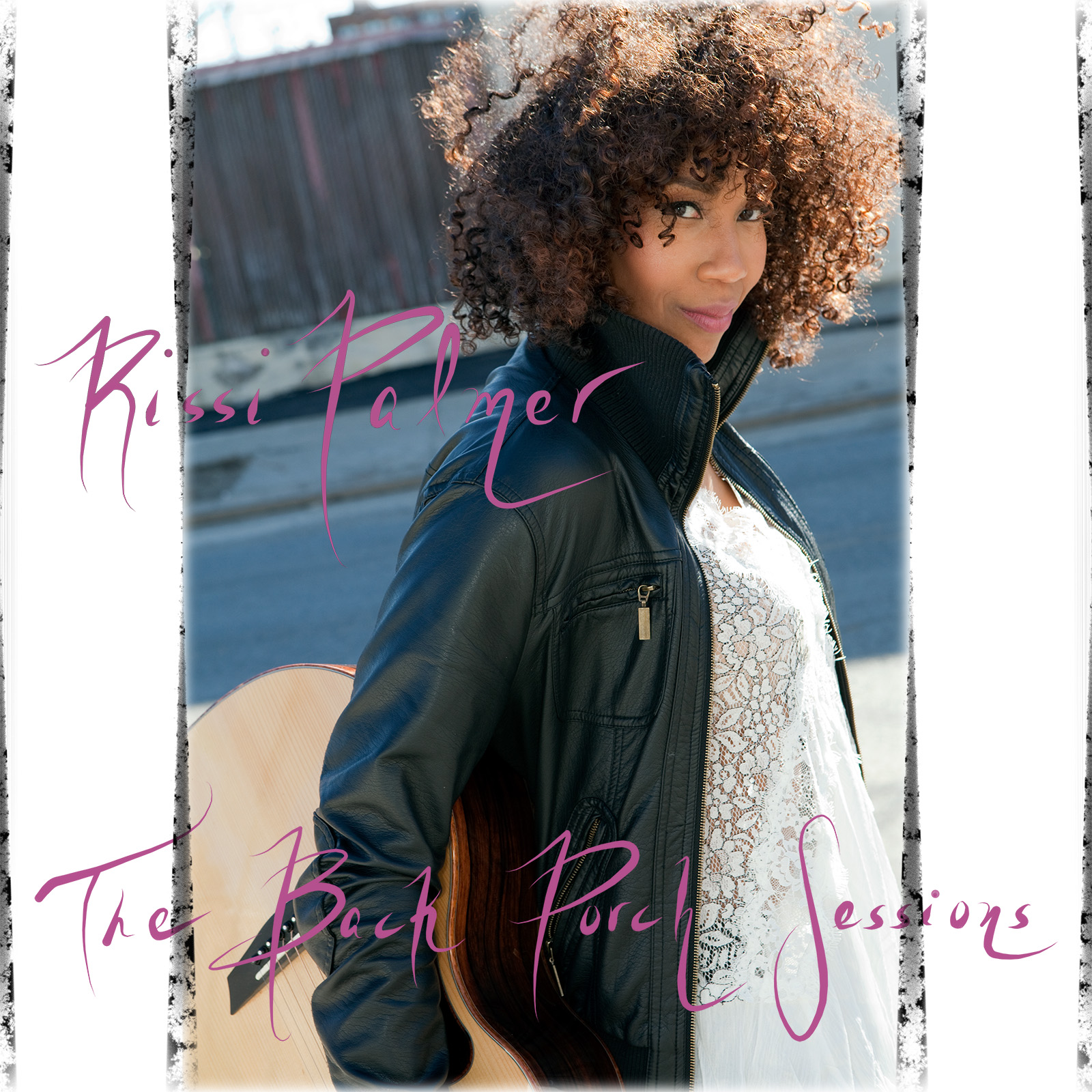 It's hard to believe that a year ago this week The Back Porch Sessions was released...thanks to all of you!!!  It's been an incredible ride since then. I got to work with some of the best in the business and life. I found my voice and place in this industry as an executive producer, artist, singer, and a woman. I overcame the fear of releasing independently. The project has been featured in such publications as Rolling Stone, People Magazine, and Rolling Out Magazine. I was interviewed by Tavis Smiley and even Perez Hilton sang its praises!!!  Not too shabby for Team Little Engine that Could aka God is my Agent!!!   
I can't say thank you enough for making this all possible for me. Your contributions and faith sustained me then and keep me going today. I will be shooting a video for "Summerville" in the next couple weeks and I am excited to say that I am in the process of creating two new projects, a follow up to The Back Porch Sessions called Revival and a children's lullaby project called Seeds. I'll keep you posted on their progress and eventual release.  
Thank you all again, so very much!!!  Happy Anniversary!!! 
Rissi 
P.S. In honor of our anniversary, I am selling copies of The Back Porch Sessions for 30% off from today (May 23) until Saturday, May 28. If you or someone you know would like a copy, click the following link (https://rissipalmer.bandcamp.com/album/the-back-porch-sessions) and type "Anniversary" in as the discount code.