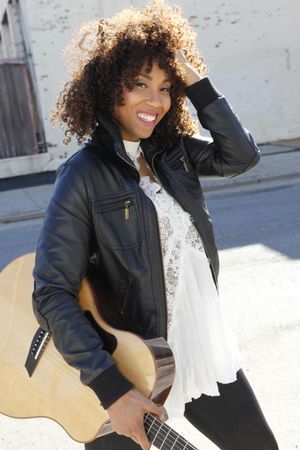 Imagine: you, your friends, and fellow music lovers, eating good food (maybe a little wine), with me playing in the background, telling the stories behind the songs, and having a ball...all in the comfort of your own home! What's not to love?!?!? I've never done anything like this before, but feel it's the perfect way to bring together the two things I love about performing: singing and interactin
g with the listeners. 

In addition to festivals and clubs, I am now booking house/corporate shows for November (just in time for the release of my Christmas EP...hello holiday parties!!!) through the rest of the year and into 2016, so if you're interested in hosting a show or have more questions about pricing & requirements, please message me HERE.