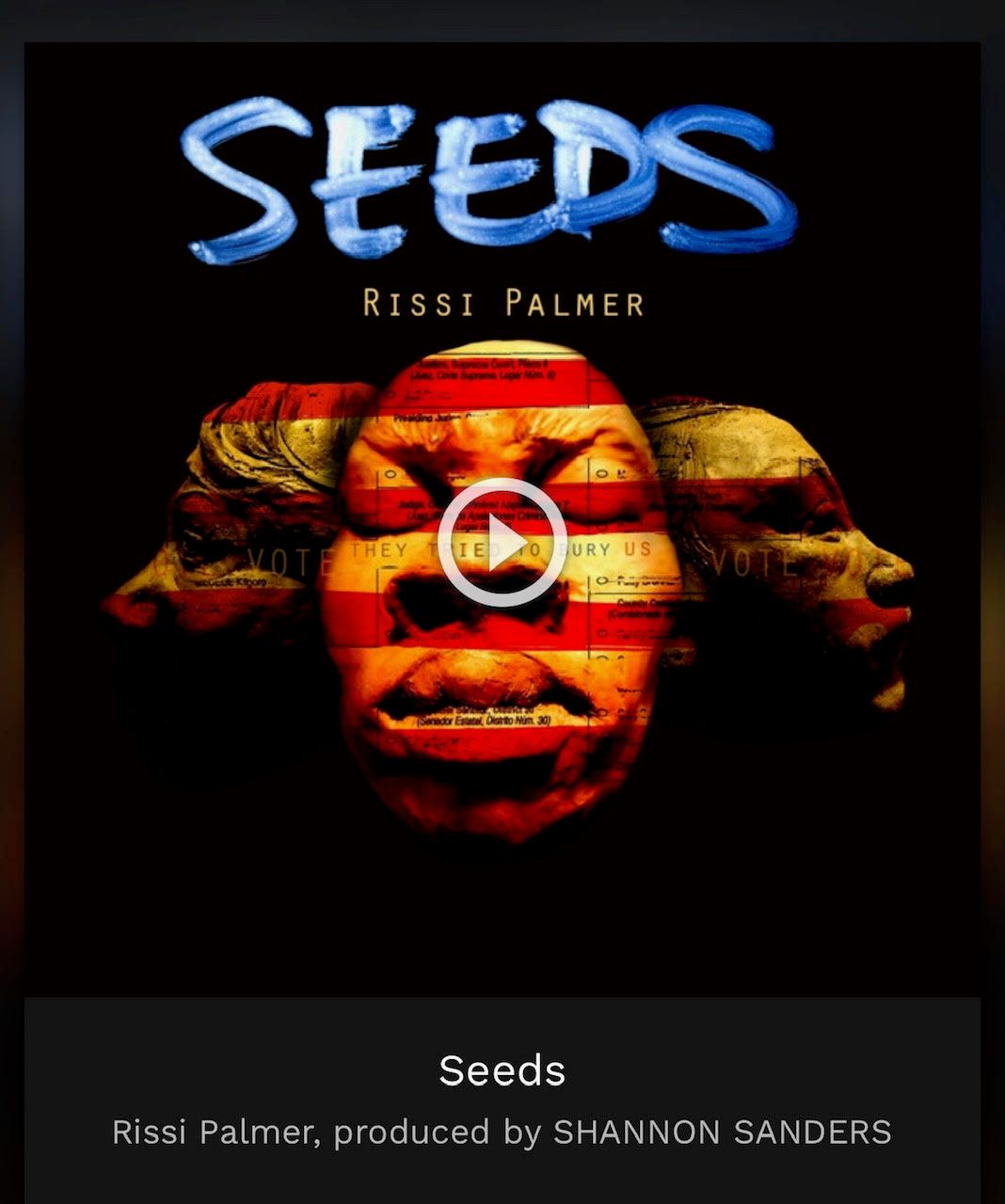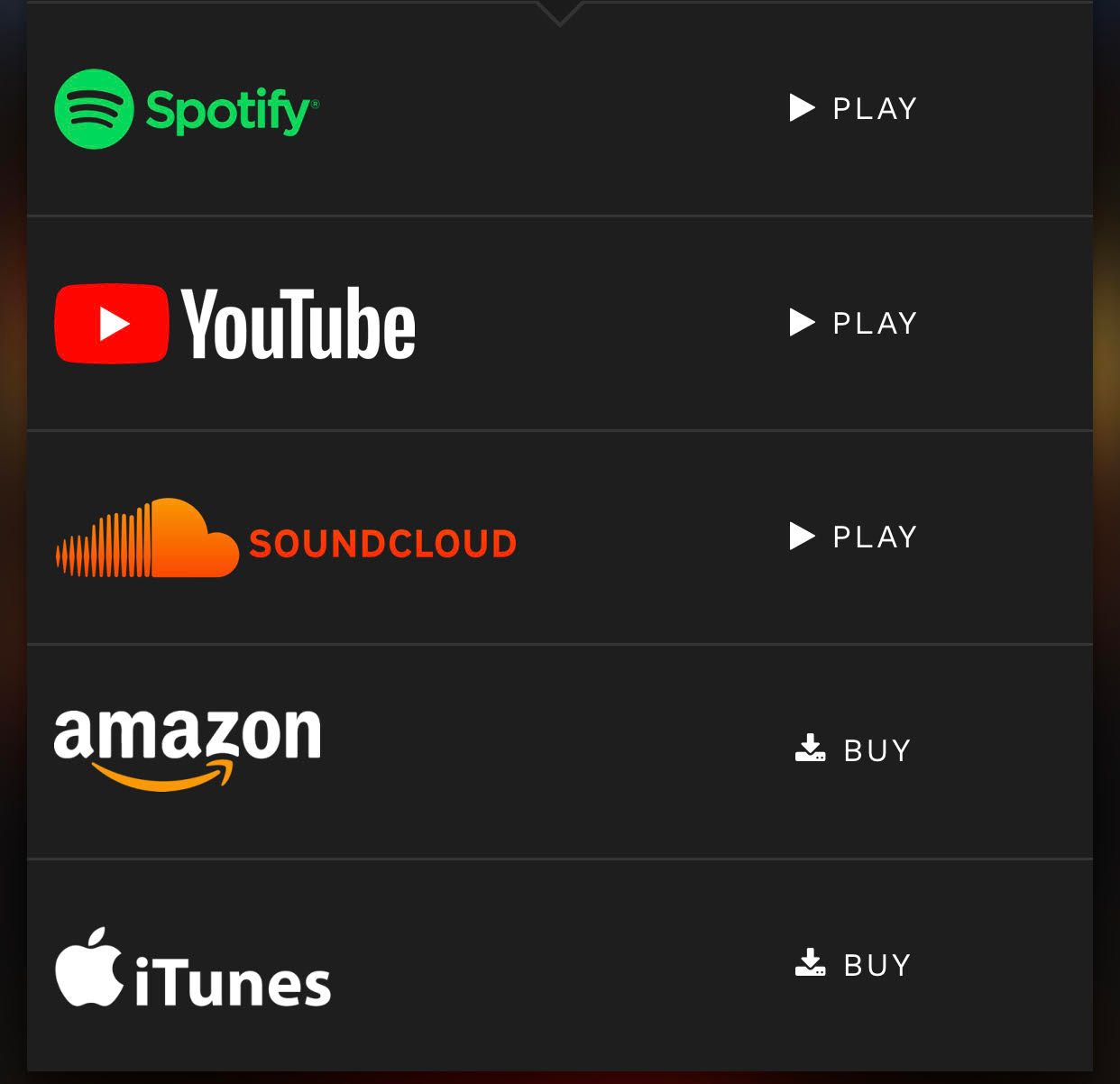 On Monday, October 15, my new single and video "Seeds" was made public. I want to thank BlackGirlsAllowed.net, TheUrbanMusicScene.com, and GuitarGirlMag.com for being early supporters of the video. The video is available on Youtube and all digital outlets (you can click the photo above to hear and see  "Seeds").  Here is an open letter I wrote to anyone curious about the message of "Seeds":
Friends, 
I am extremely excited and proud to present to you the short film based on my song "Seeds". I want to thank each and every person that made this happen, most importantly the director and screenwriter, Emil Gallardo. This was a labor of love from start to finish, with people volunteering their time and resources to be a part of making this film. 
We wrote the song "Seeds" in 2014 after the murder of Michael Brown. I felt powerless and wanted to say something to uplift and empower everyone...including myself. The song is based on the words of Greek Poet Dinos Christianopoulos, "They tried to bury us, they didn't know we were seeds."
I am very aware that the images in this video are triggering and jarring and will evoke strong emotion...I hope they do. I hope that after watching this, you are fired up and ready to vote, to volunteer, to protest, to make change. We're sooooo past Republican and Democrat, black and white, right now, we're fighting for our decency and humanity. I truly believe that we will be judged by future generations harshly for staying silent on the issues we are facing today. Every negative action in the film has a positive reaction, meaning WE have the power to change the ugly in this world.
As always, I thank you for your support and if you feel so moved, please share this video and song with your family and friends. 
God Bless you all and please make your voice heard this November 6 and every day after...
With love,
Rissi